A key part of living as a Christian is knowing the God whom we love. We offer a variety of classes that help you to grow in your relationship with God.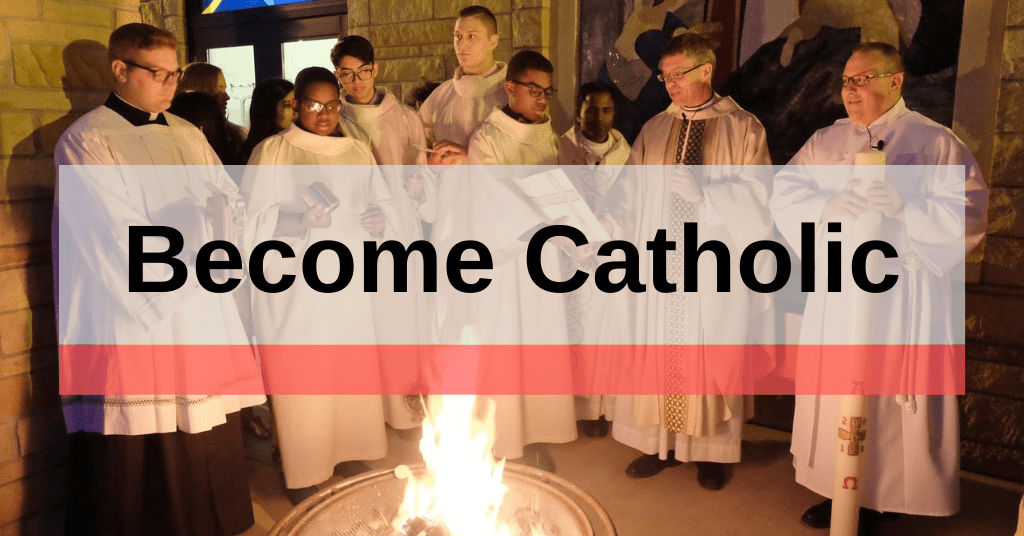 Are you interested in becoming Catholic? The process for becoming Catholic is called the Rite of Christian Initiation of Adults (RCIA), which is our formation process for adults who:
Have never been baptized.
Catholics who were baptized but have not celebrated all of their Sacraments of Initiation (Eucharist and Confirmation).
Those baptized in another Christian faith tradition who may be interested in becoming a Catholic.
This is the Catholic Church's process to bring people, through study, spiritual growth, and community, into the heart of the Kingdom of Heaven.
If you are interested in becoming Catholic or completing your Sacraments as an adult, please fill out the registration form, and we will set up an appointment to meet with you. After the interview, we will determine which class is the best path to help you receive your sacraments.
Zach Everett
Director of Discipleship & Evangelization
419-228-7635
everettz@stcharleslima.org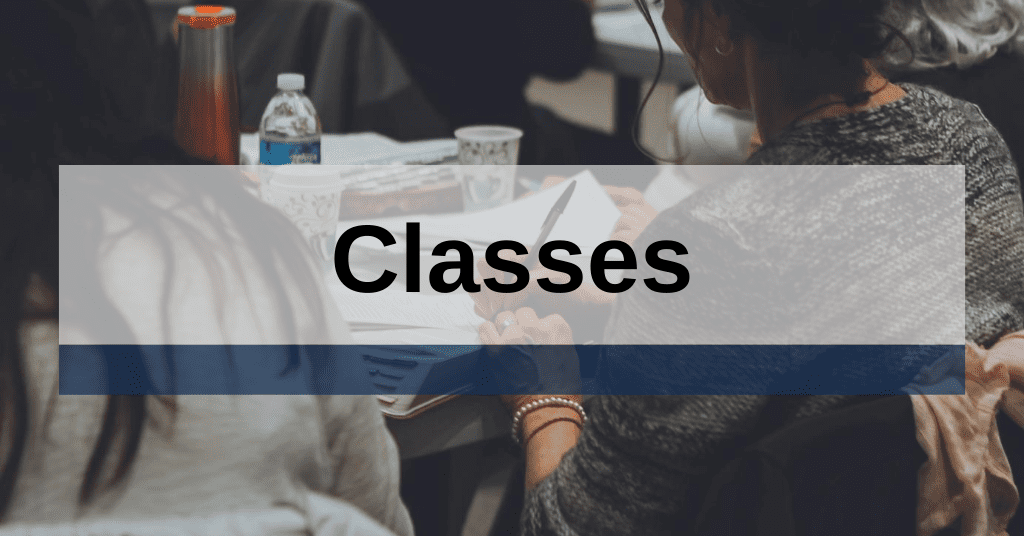 There are so many ways to enrich your faith and grow in your knowledge and understanding. If you have already encountered Christ in your life and are looking to grow in what it means to be a disciple of Jesus we have a class for you to do just that.
There are many different types of classes and small groups to help you continue to deepen your relationship with God. Check out a list of all our classes by clicking below: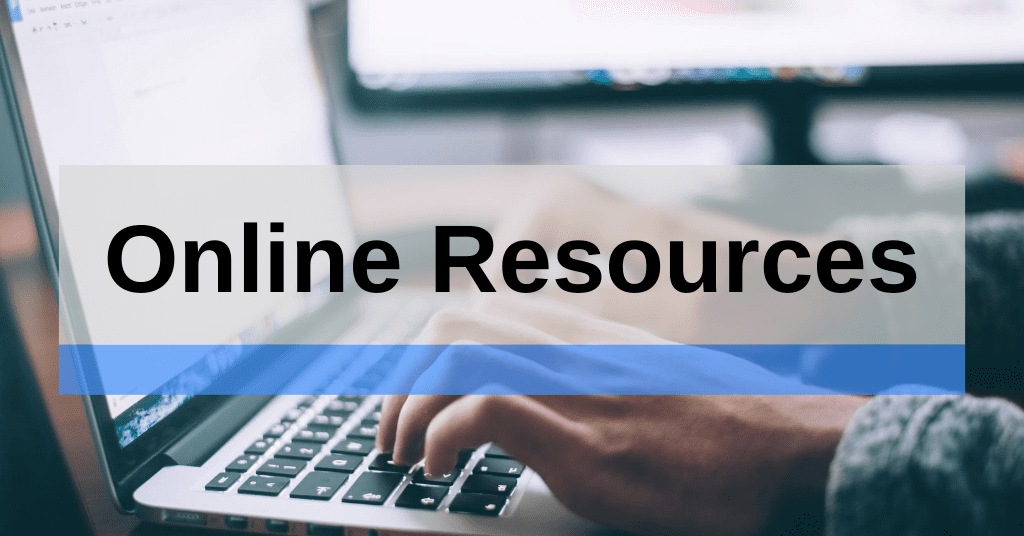 The Church especially during this time has moved online! There are so many resources for you to engage in growing in your faith online.
First, we want to invite you to register for FORMED.ORG. It is completely free for you to register.
Enter 45805 (our zip code) and select St. Charles Borromeo Lima
Enter your name and email
Check your email for a link from Formed to start using your account.
Formed is basically Catholic Netflix. There are bible studies, movies, great kid shows, audiobooks, and more all available to you. So what are you waiting for? Sign up now and do a deep dive on the Holy Spirit by watching The Wild Goose with Fr. Dave Pivanka,
ONLINE CATHOLIC EVENTS
With the world going to live streaming more and more events are being made available to stream right from your phone, laptop or smart tv. When we see an amazing event that you might be interested in, we will post it here!