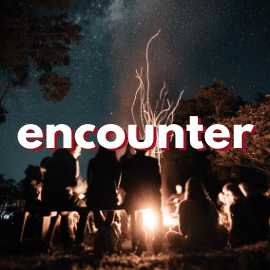 Are you looking for a way to reconnect with your faith or connect with other parishioners? There are a variety of opportunities to reconnect with God as well as people here at St. Charles.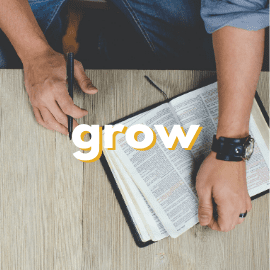 If you have a relationship with Jesus and are looking to grow deeper in that relationship, you made it to the right place. We offer many Bible Studies, Classes, and Small Groups to help you continue to grow in your faith.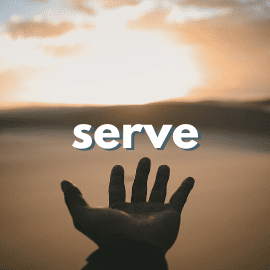 Many people prefer to learn by doing. We encourage parishioners to learn by accompanying other parishioners who are in ministry leadership positions. There are a variety of ways to serve at St. Charles. Fill out the questionnaire and we will pair you with a ministry that's perfect for you!