There are many ways to encounter God in our lives. Most often that encounter happens through other people. We want to help you connect with other people in our parish and have the opportunity to ask the hard questions, and learn what it means to be a follower of Jesus.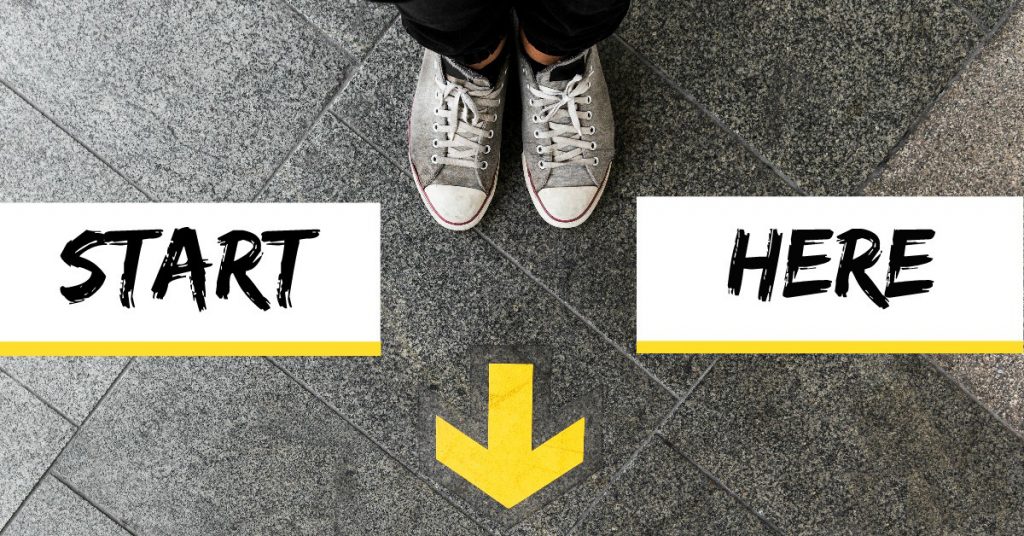 If you are new to our parish or you are looking to find out more about what membership at St. Charles looks like, this is for you! Every month we have a Welcome Lunch for new members. Come, enjoy a meal, meet the pastor, staff, and other members just like you.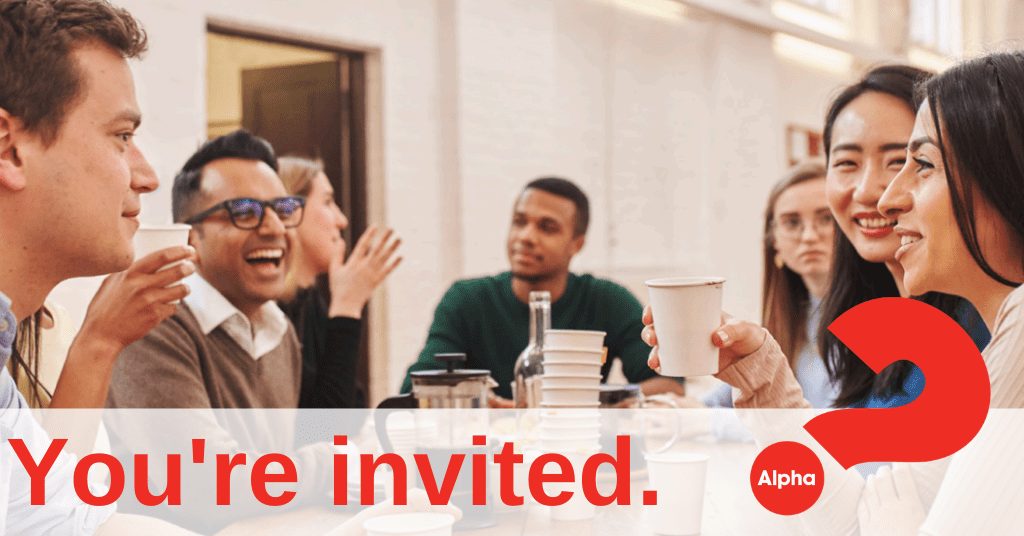 We believe everyone should have the chance to explore the Christian faith, ask questions, and share their point of view. New course starts September 9 and continues through November 18th from 6:30 – 8:00 pm.
No pressure. No follow-up. Free Meal. Free childcare. To save a spot or for more information click the button below.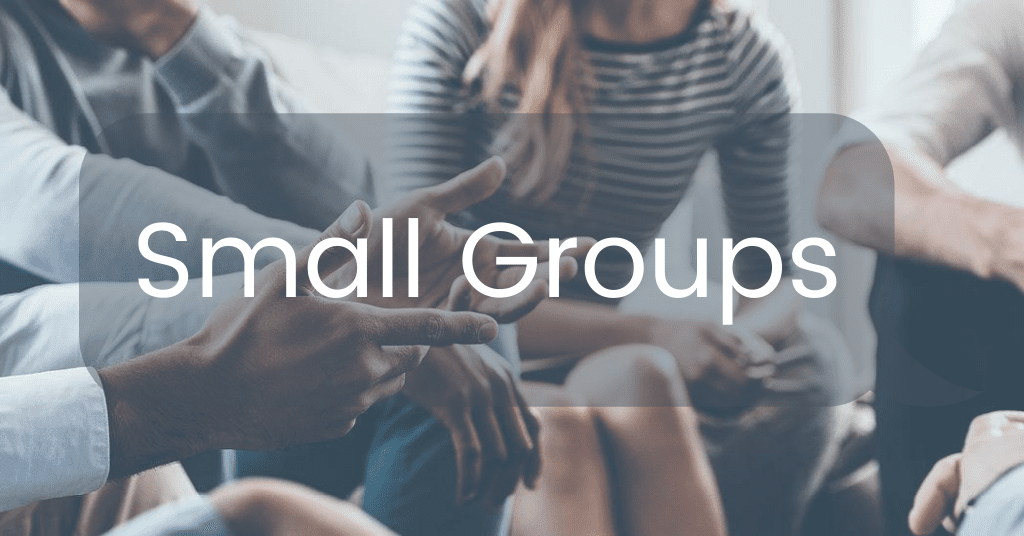 Being part of a Church means being part of a community. Whether you are new to following Jesus or have been following Him for years, we believe that the intentional relationships formed in small groups are an ideal place to connect and grow with others and in your faith. Click the button below to view all the different offerings we have.