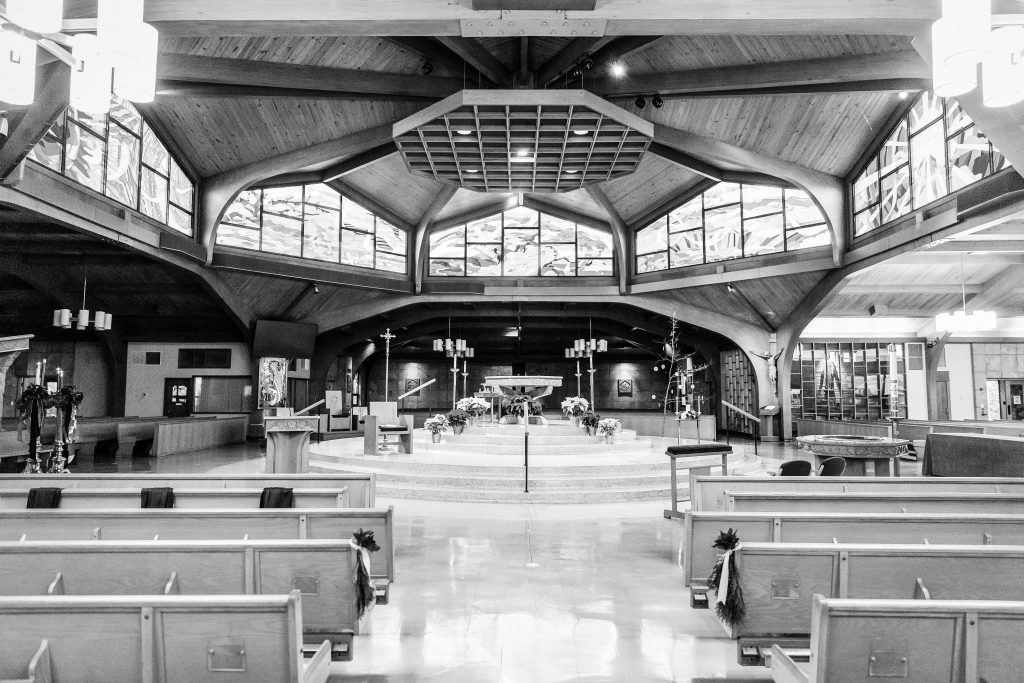 As announced at Mass this past weekend, our Pastoral Council is now beginning to create a new Priority Plan to give direction for the next few years here at St. Charles. We value your help in formulating that plan.
In particular, we are asking you to take a few minutes and complete our survey by February 7, 2021. Some of the questions are related to the present effects of Covid-19 and the gradual reopening of our ministries already underway. The latter questions stretch into the future and a time when all of our ministries can be fully restored.
Be assured of my continued prayers for you and your loved ones in this most challenging time.
Sincerely in Christ,
Fr. Kent