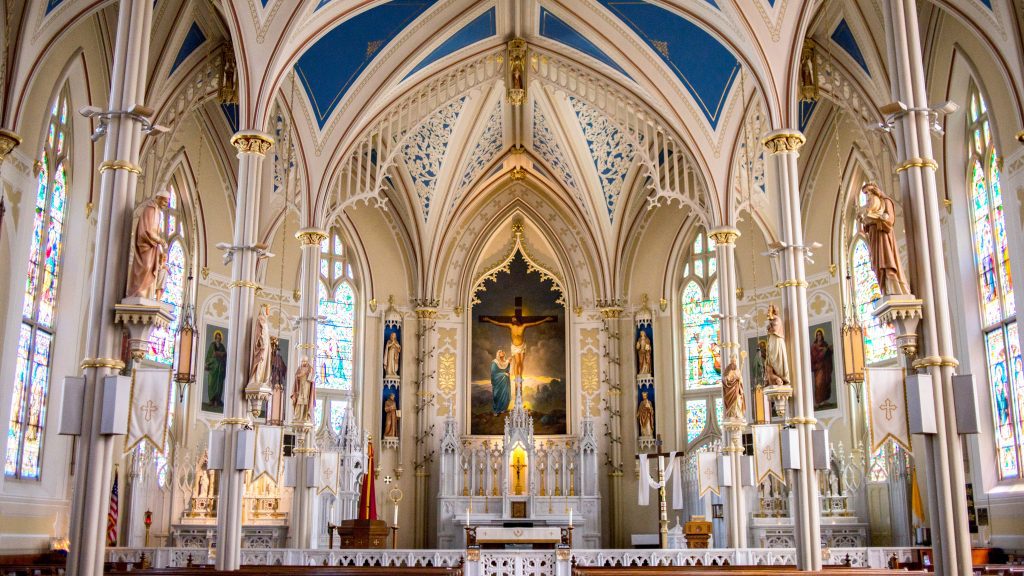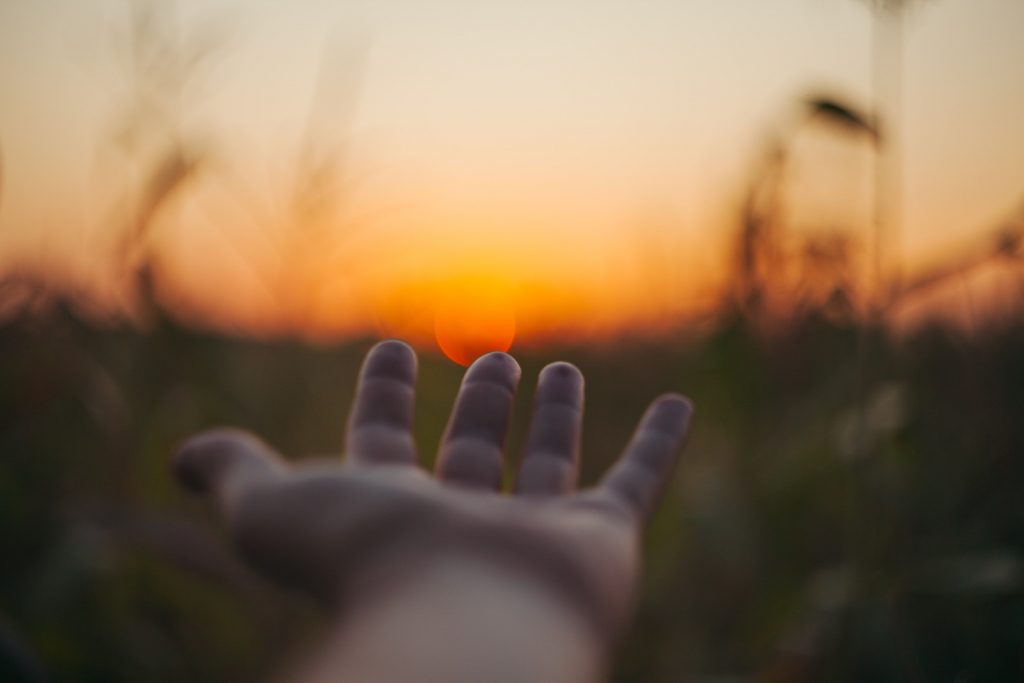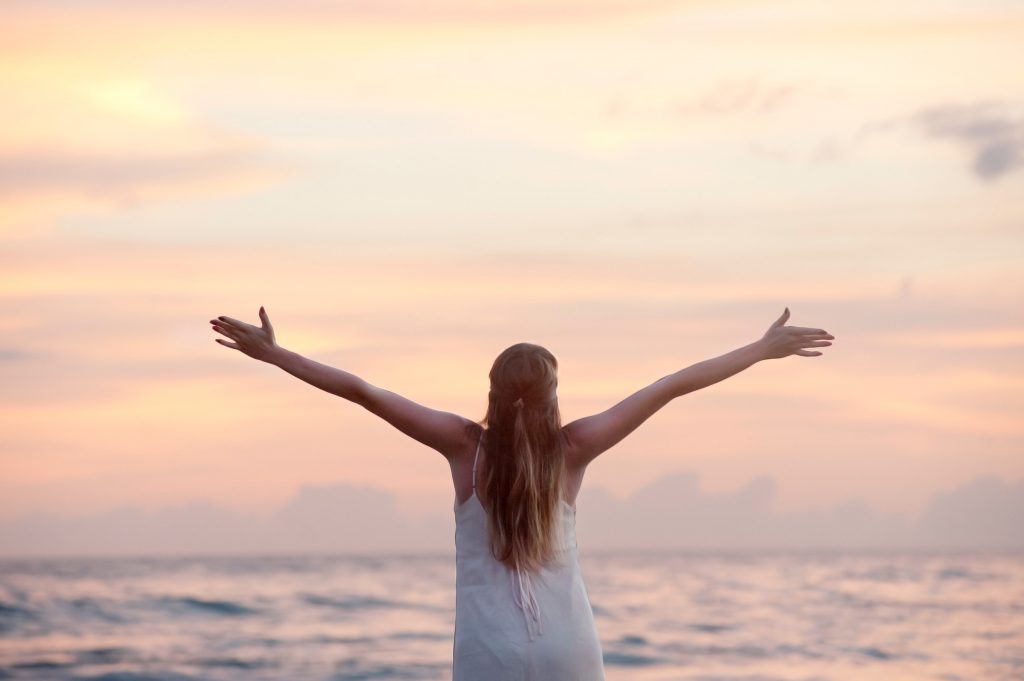 The Rite of Christian Initiation of Adults (RCIA) is the process through which adults join the Catholic Church.
The Inquiry stage is for anyone who is interested in learning more about the Catholic faith. It is a period of questioning and learning; there is no commitment made at this stage by the inquirer.
The Catechumenate is for those who are committed to entering the Church. This stage is a period of being catechized, that is, a time of learning the Faith.
Next, is a more intense time: purification and preparation. During Lent, those committed to joining the Church pray and meditate in order to prepare for the reception of the Sacraments of Initiation at the Easter Vigil.
Initiation is when those who've gone through the RCIA process become members of the Church by being baptized, confirmed and receiving the Eucharist for the first time.
After being welcomed into the Church at Easter, these new members enter into mystagogy, a time of reflection and more learning about what it means to be Catholic.