Cash/Check
You can always donate to St. Charles Borromeo via cash or check by putting it in the collection baskets each week at any of our Masses. You can drop off your donation to our Parish Office team or by leaving it in the secure locking mailbox located outside the Parish Office door. In addition you can mail in your donation to:

St Charles Borromeo Catholic Church
2200 W. Elm Street
Lima, OH 45805

If you would like your donation to go to a specific ministry/fund please mark it in the memo of your check or include a note with your donation.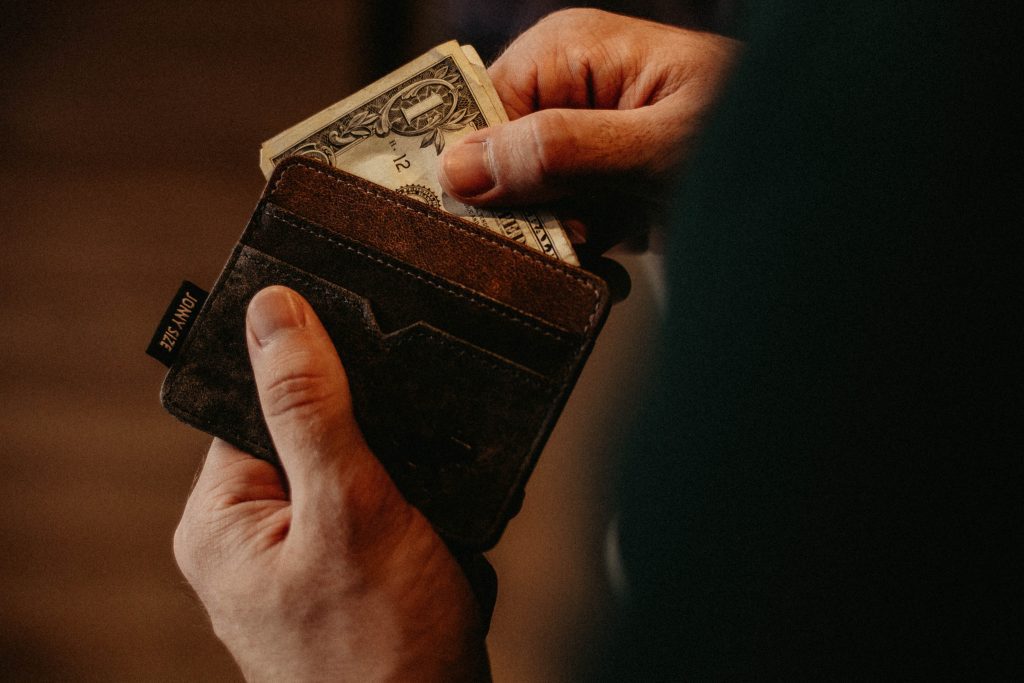 Online Giving
Online giving accepts Visa, Mastercard, Discover, and Bank Account (ACH) payments. Online giving is a simple solution that allows you to make a onetime donation, or set-up recurring payments that auto-deduct at the frequency of your choosing.
Are there fees for online giving?
St. Charles Borromeo does incur a transaction fee for online payments. Below is a breakdown:

Bank Account (ACH): $0.33 for each transaction
Credit Cards: $0.37 for each transaction plus a fee of around 3% of the donation

We appreciate any form of donation you make, however, we would like to control these costs as much as we can! If you're giving by credit card, consider switching over to ACH.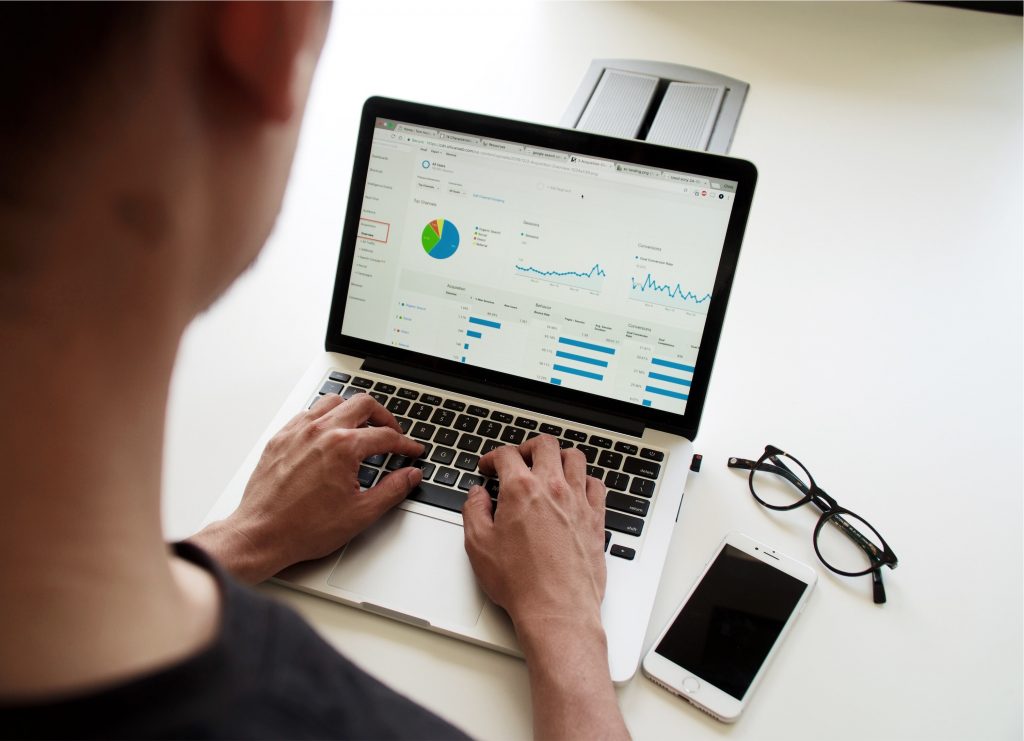 Charitable IRA Rollover
If you are 70 1/2 or older, you can direct your IRA plan administrator to distribute a gift from your IRA directly to St. Charles Borromeo. You can make direct transfers totaling up to $100,000 per year to a qualified charity without having to count the transfer as income for federal income tax purposes. Please consult with your IRA plan administrator.