Part of living as a Disciple of Jesus is learning to grow in your faith in the ordinary day to day. Whether it's praying in the car, learning about a new aspect of your faith, reading the Scriptures or being more active in the sacraments. This is a place where we can share resources that can help you to continue to grow in your faith. If you want more ideas give us a call and we will help you to choose what we think might be best for you. We are here for you, and growing in your faith does not have to mean going to a class or program, classes and programs were not available to many of the saints! So let's become a parish of disciples that no matter what the season of life are constantly growing in their relationship with God!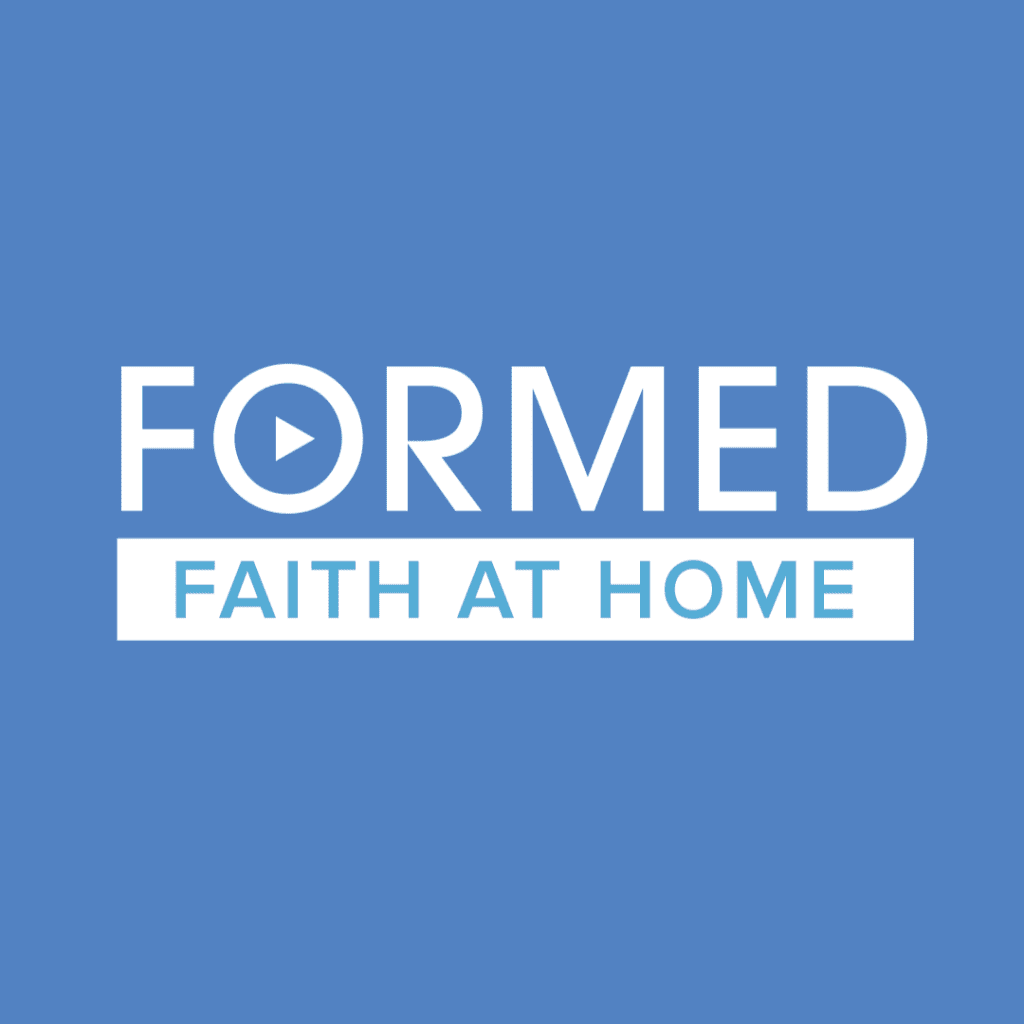 The Church especially during this time has moved online! There are so many resources for you to engage in growing in your faith online.
First, we want to invite you to register for FORMED.ORG. It is completely free for you to register.
Enter 45805 (our zip code) and select St. Charles Borromeo Lima
Enter your name and email
Check your email for a link from Formed to start using your account.
Formed is basically Catholic Netflix. There are bible studies, movies, great kid shows, audiobooks, and more all available to you. So what are you waiting for?
What's The Chosen?
The Chosen is the first multi-season television series about the life of Christ, as witnessed through the eyes of those He impacted. Directed by Dallas Jenkins (The Resurrection of Gavin Stone) and distributed by VidAngel Studios, The Chosen has grown to become the largest crowdfunded TV series of all time.
Click Here to watch episode one on VidAngel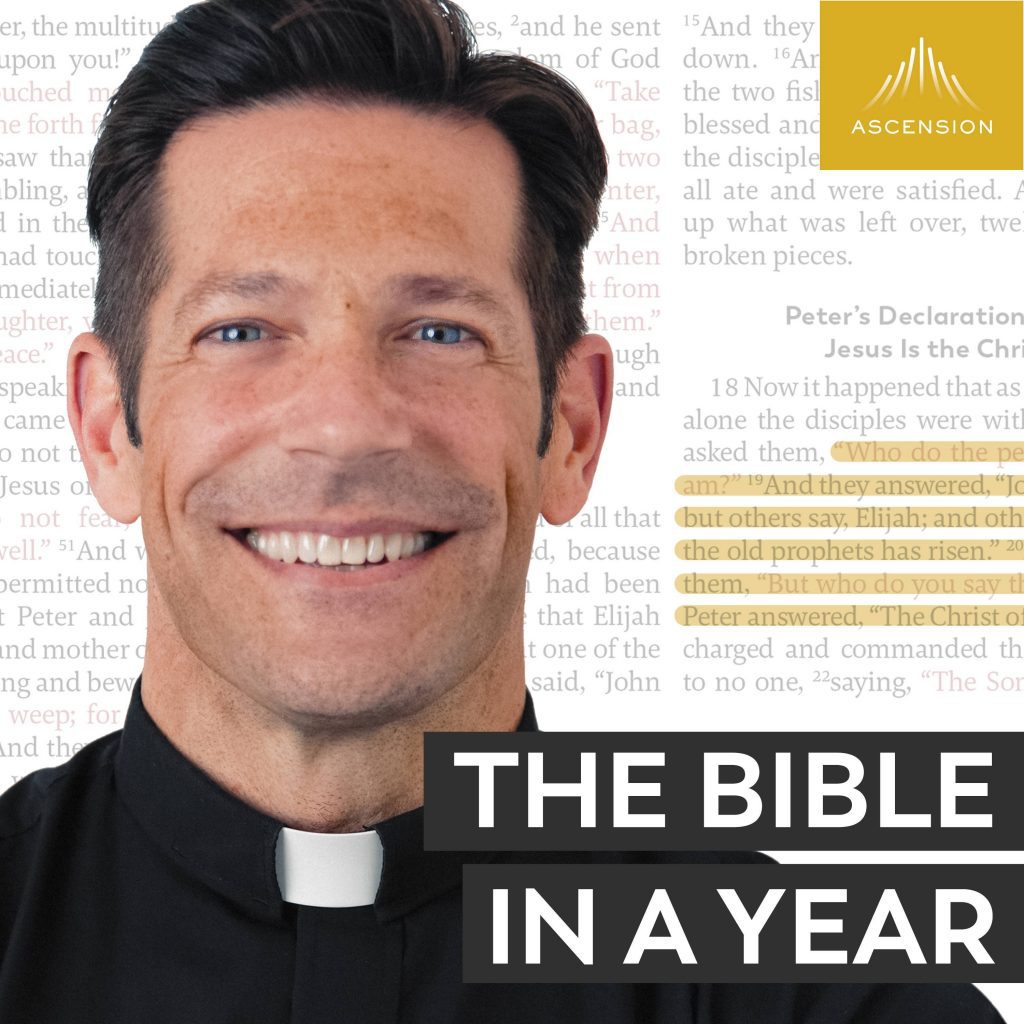 If you've struggled to read the Bible, this podcast is for you.
Ascension's Bible in a Year Podcast, hosted by Fr. Mike Schmitz, guides Catholics through the Bible in 365 daily episodes starting January 1st, 2021.
Each 20-25 minute episode includes:
two to three scripture readings
a reflection from Fr. Mike Schmitz
and guided prayer to help you hear God's voice in his Word.
Unlike any other Bible podcast, Ascension's Bible in a Year Podcast for Catholics follows a reading plan inspired by the Great Adventure Bible Timeline® learning system, a groundbreaking approach to understanding Salvation History developed by renowned Catholic Bible teacher Jeff Cavins.
Tune in and live your daily life through the lens of God's word!
CLICK HERE to listen without an app or listen to The Bible in a Year on your favorite podcast app
Virtual Events