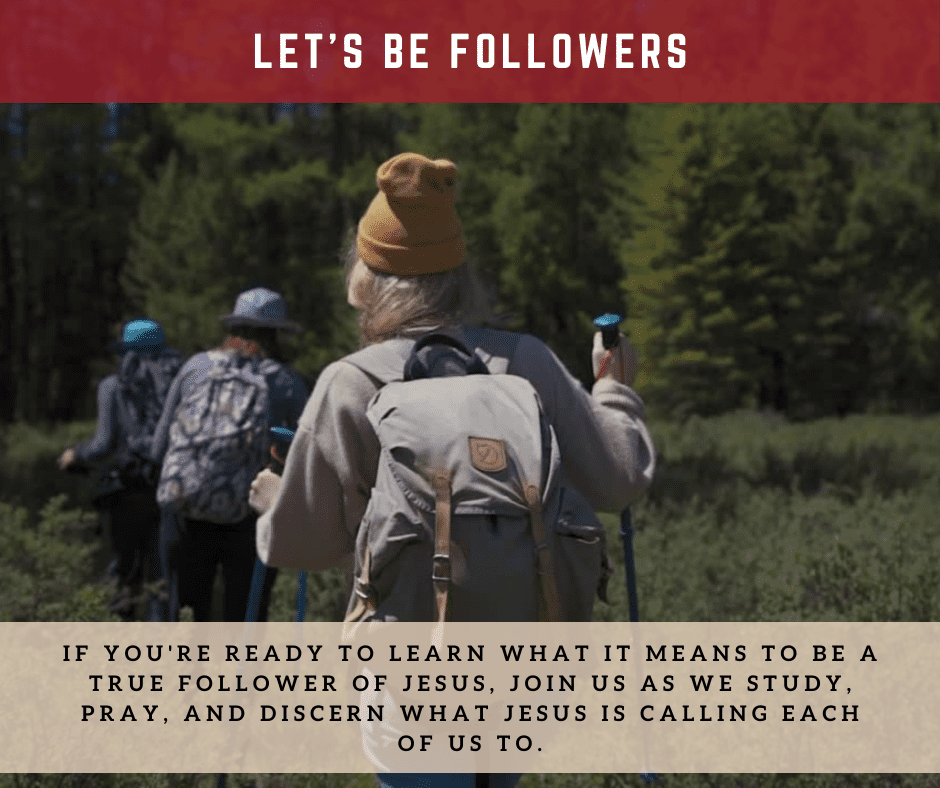 Are you ready to learn what it means to be an all in follower of Jesus? Do you want to be challenged to share your faith, and the gospel message with others? Do you want support and accountability to grow in your spiritual life and discern your missionary call? Then this is for you. THis is a 14 week intensive mentoring and leadership course. Every week you will complete some video training and homework, and then gather together as a small group to discuss what you have learned. You will meet one on one with a mentor to help you discern where God is calling you as well as to challenge you outside of your comfort zone. We are called to be Followers of Jesus, and like the rich young man, we ought to count the cost of following Him. This is our opportunity to count the cost and learn what it takes to be the true kindred of Jesus. CLICK HERE TO REGISTER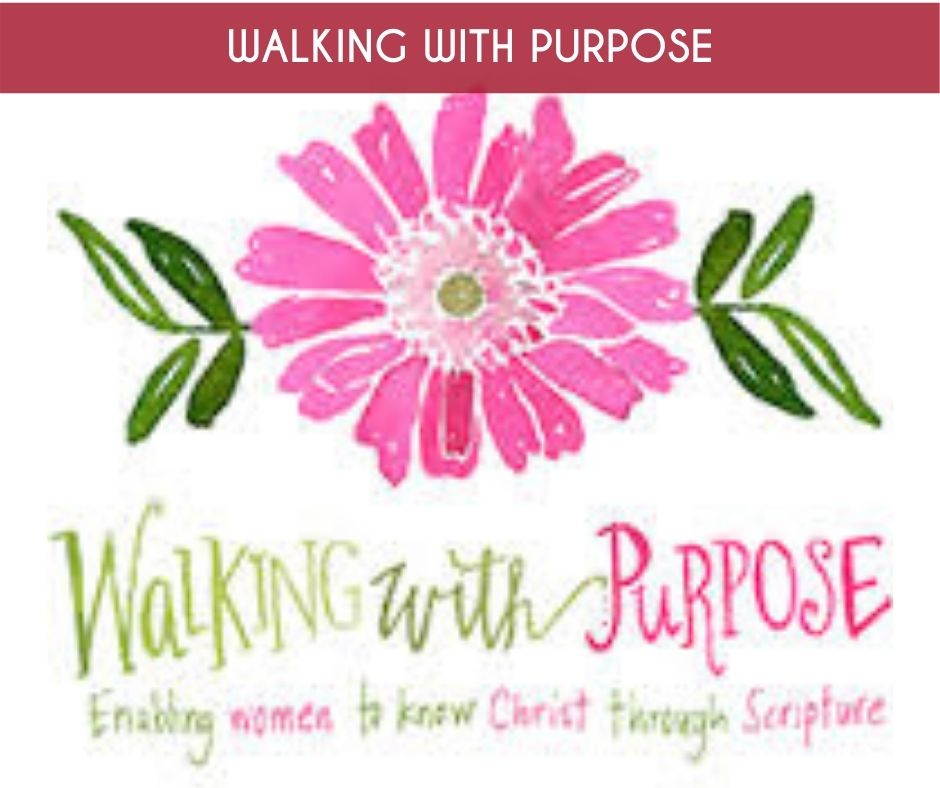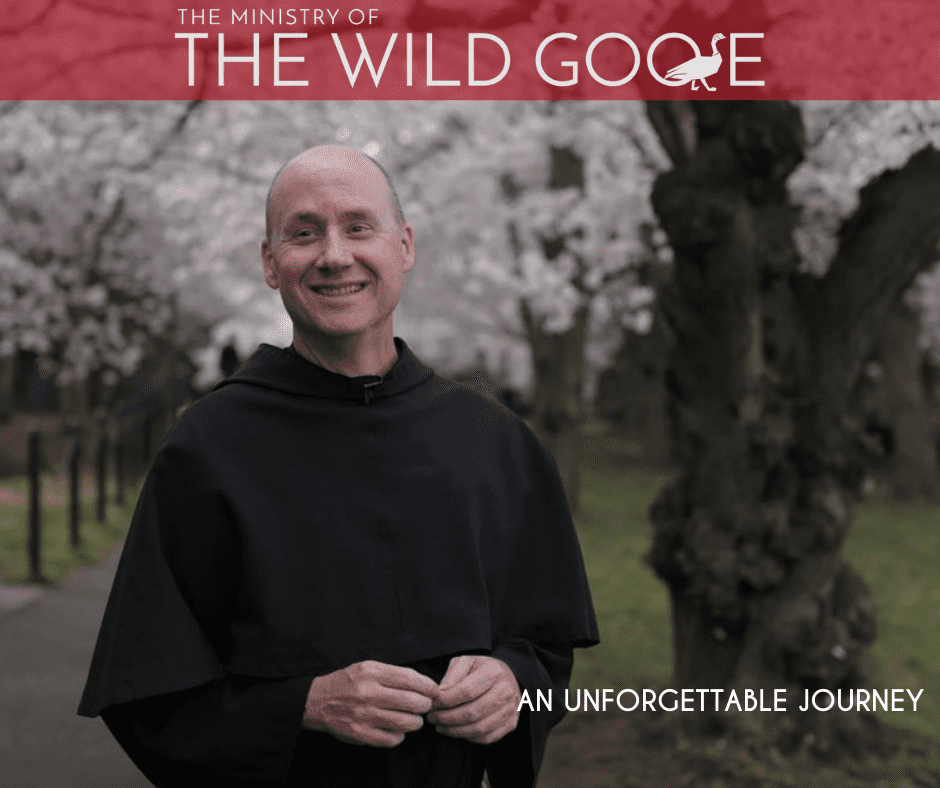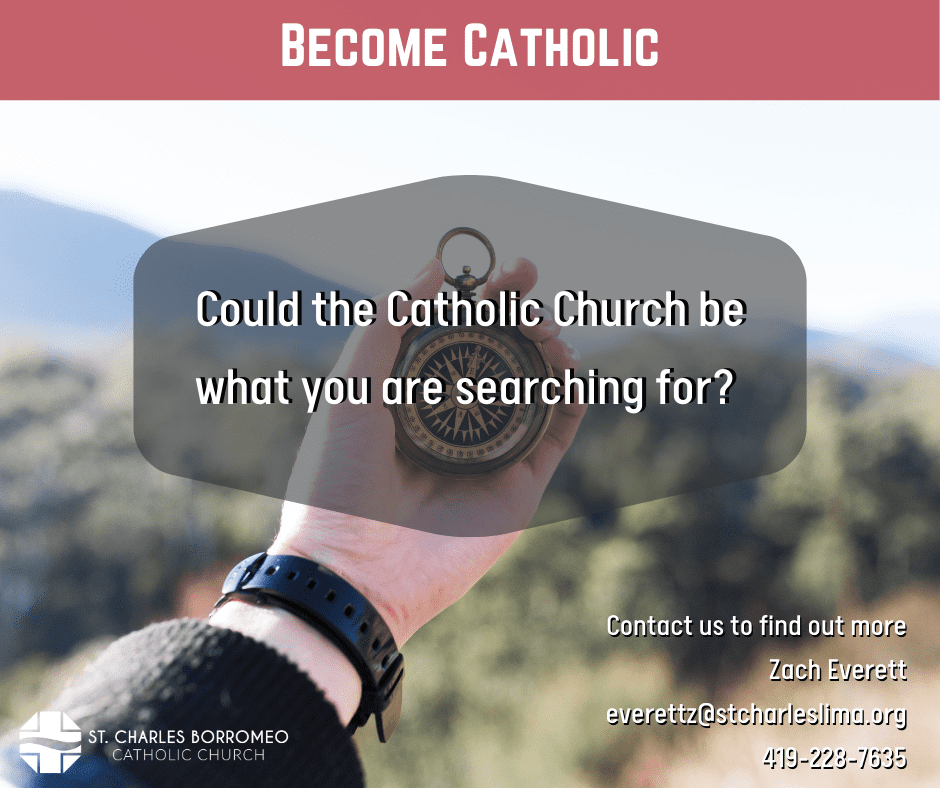 Are you interested in becoming Catholic? The process for becoming Catholic is called the Rite of Christian Initiation of Adults (RCIA), which is our formation process for adults who:
Have never been baptized.
Catholics who were baptized but have not celebrated all of their Sacraments of Initiation (Eucharist and Confirmation).
Those baptized in another Christian faith tradition who may be interested in becoming a Catholic. (maybe our other class, Inclusion, is right for you – this will be determined through the interview process).
This is the Catholic Church's process to bring people, through study, spiritual growth, and community, into the heart of the Kingdom of Heaven. If you are interested in becoming Catholic or completing your Sacraments as an adult, please fill out the registration form, and we will set up an appointment to meet with you. After the interview, we will determine which class is the best path to help you receive your sacraments.
Zach Everett Director of Discipleship & Evangelazation 419-228-7635 everettz@stcharleslima.org