Dear Parents,
It's that time of year again and you may have seen all the registration materials arrive in your mailbox. We will be kicking off our Youth Ministry program on Sept. 12th, 2021 after 5:30pm Mass in the soccer field. Keep an eye out for details on this amazing event (it will be unlike anything St. Charles has done before). Our first Life Night will be Sept. 26th, 2021. LifeTeen is open to ANY 9th-12th grader and while you may have received the registration materials in the mail, you can also register online by clicking the link below. We hope to see everyone there!!
---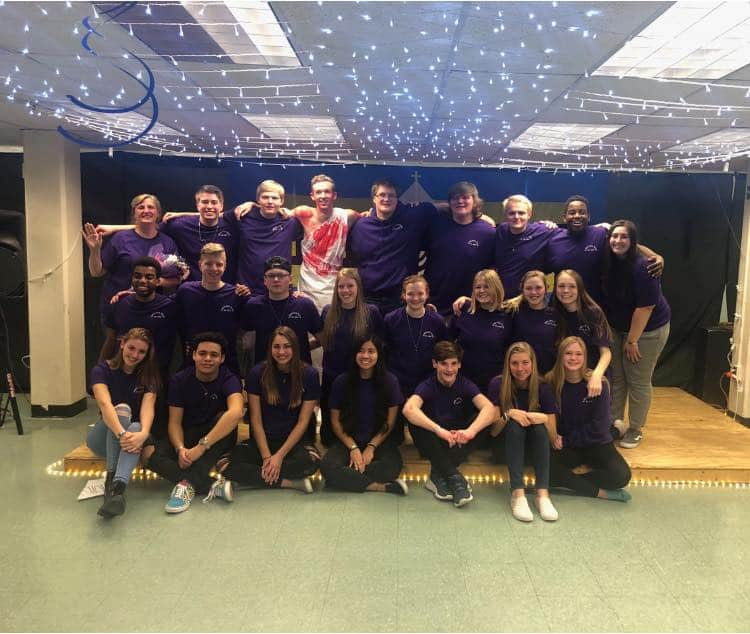 If you would like to register your High School Student for LifeTeen,
If you would prefer to pay by either cash or check, paper registration forms can be picked up at the Parish Office or printed from the PDF located in this link.
Please return forms and tuition to the Parish Office or at the Welcome Desk on any Sunday morning. Checks should be made payable to St. Charles with Youth Formation in the memo. If you need a scholarship, please call the parish office at 419-228-7635.
To learn more about how St. Charles is protecting our youth, click Here!