Life Teen is a Youth Group for grades 9-12 and is an opportunity to provide an engaging and interactive setting for comprehensive catechesis to help high school teens encounter Christ, listen to the Word of God, respond in faith, and grow in community. Teens from our parish are invited to join in weekly sessions on Sunday nights from 6:30-8:30 PM. Each Sunday session begins with a meal and then teens are invited to gather for a game, worship, or activity. Listen to the proclamation of the good news and a teaching, break out into small groups, and finally be sent to live their lives differently.
---
Steubenville Youth Conference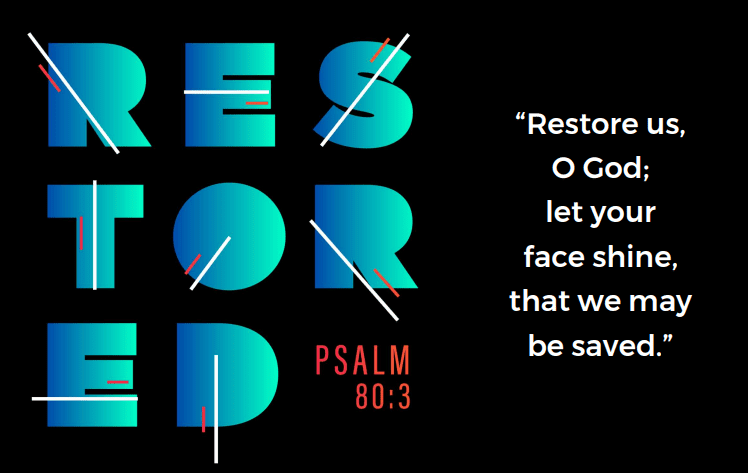 We are excited to share that we will be going to the Steubenville Youth Conference from June 18-20!
We have chosen to attend Main Campus 2 at Franciscan University of Steubenville in Steubenville, Ohio. This is an exciting 3-day retreat experience with lots of great music and inspirational speakers with motivational messages. You can see the lineup for Main Campus 2 here!
The Steubenville Youth Conferences are for high school youth (9th-12th graders), including current seniors who graduate in Spring of 2021 and current 8th graders who will be incoming freshmen in Fall of 2021. Get excited to gather together with other Catholic teens just like you!
The total cost is $325. This includes bus transportation, housing in the college dorms, all of your meals and food while at the conference, and 2 t-shirts for you to wear at the conference.
Due to COVID, spots are limited so we need anyone interested to register by April 27. Since the Steubenville Conference registration opened later, the time between payments is shorter. A deposit of $125 is due immediately to reserve your spot. The First Payment of $100 is due by April 30, 2021 ($225 paid), and the Final Payment of $100 is due by May 23, 2020 ($325 paid = total cost). You can pay in full at any time.
You can find more information, register and pay by downloading and completing the paper registration form or by registering online at the link below.
For each payment, you can submit a separate form to pay online or drop off/send in a check to the parish office.
You can request a scholarship on both the paper and online registration forms or by contacting the parish office.
"Steubenville was a really amazing experience for me… Any Steubenville you go to is the same, it's all for the purpose of gathering together for God. To give your whole self, surrender your whole self to God. And it's just an amazing experience to go into a retreat or conference and just worship together with so many teens your age." – Emma DeLong
---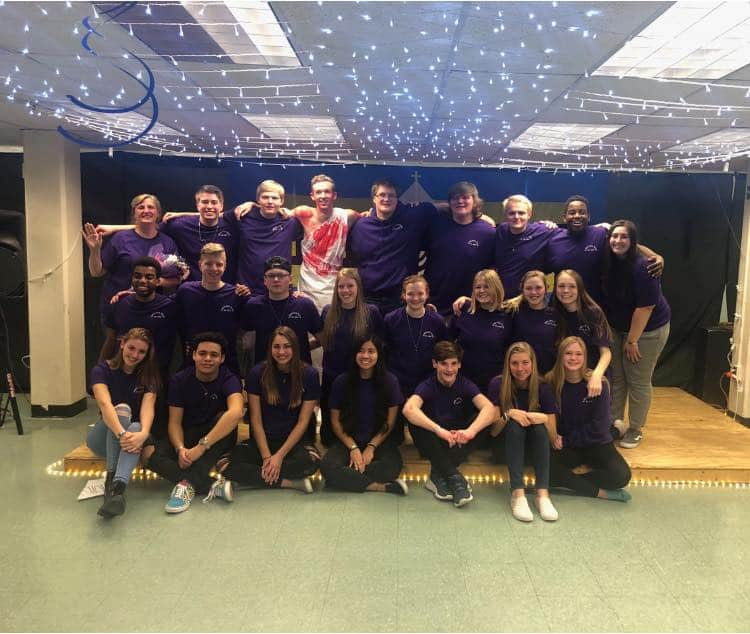 If you would like to register your High School Student for LifeTeen,
If you would prefer to pay by either cash or check, paper registration forms can be picked up at the Parish Office or printed from the PDF located in this link. 
Please return forms and tuition to the Parish Office or at the Welcome Desk on any Sunday morning. Checks should be made payable to St. Charles with Youth Formation in the memo. If you need a scholarship, please call the parish office at 419-228-7635.
Our Tuition fees have changed and are now $40 per youth per year.
To learn more about how St. Charles is protecting our youth, click Here!